I have been on the Paleo Ketogenic Diet as prescribed by Dr. Zsofia Clemens for about 6 full weeks. This has not been difficult. But I don't experience overwhelming improvement within the first two months. It is somewhat disappointing.
I did have a break out of angular cheilitis that has since settled down. My hair hasn't really grown at all. (I'm still bald and not seeing any new growth.) Unfortunately, I had a seizure. I'm super disappointed by this. The last time I attempted this diet was two years ago. I had a seizure at about the same point. This time, I was monitoring my blood glucose and it had elevated a bit. It was in the middle of my cycle when my progesterone was decreasing, so apparently ketones don't tend to prevent hormonal seizures.
I feel blessed to discover that my seizures aren't really closely related to the food I eat. I have decided that I will continue on with the diet for a few more months. This could be a case of just needing more time to heal. I don't want to give up too early like I have done in the past with AIP.
I'm into a nice groove with my ketogenic paleo diet. I know what I like to eat for breakfast, lunch and dinner. I have adjusted to the amount of food that Dr. Clemens thinks is appropriate. I would love to eat more, but according to my blood work, this is the right amount.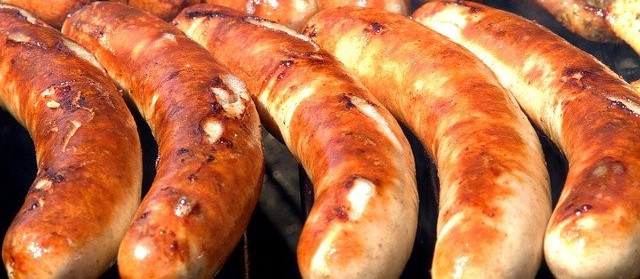 What's Next?
I'm going to continue on. Overall, I feel great. I felt great when I started, but I feel like if I don't give this diet at least six months, I won't see any hair regrowth. 
My seizures are decreasing in intensity. I bounce back much better. It could simply be that the root canals in my mouth are the culprit for the seizure and NOT my diet. 
There is a PEG 400 intestinal permeability test that I will be taking in order to discover if I still have intestinal permeability issues. I don't think that I do. My digestion seems fine.